Los Hospitales Shriners para Niños cambian vidas todos los días a través de una innovadora atención pediátrica especializada, investigaciones de nivel mundial y excelente educación médica. Nuestro sistema de atención médica ofrece atención avanzada para niños con afecciones ortopédicas, quemaduras, lesiones de la médula espinal y labio leporino y paladar hendido.
Los Hospitales Shriners para Niños son una organización sin fines de lucro 501(c)(3) y depende de la generosidad de los donantes. Todas las donaciones son deducibles de impuestos hasta el máximo permitido por ley.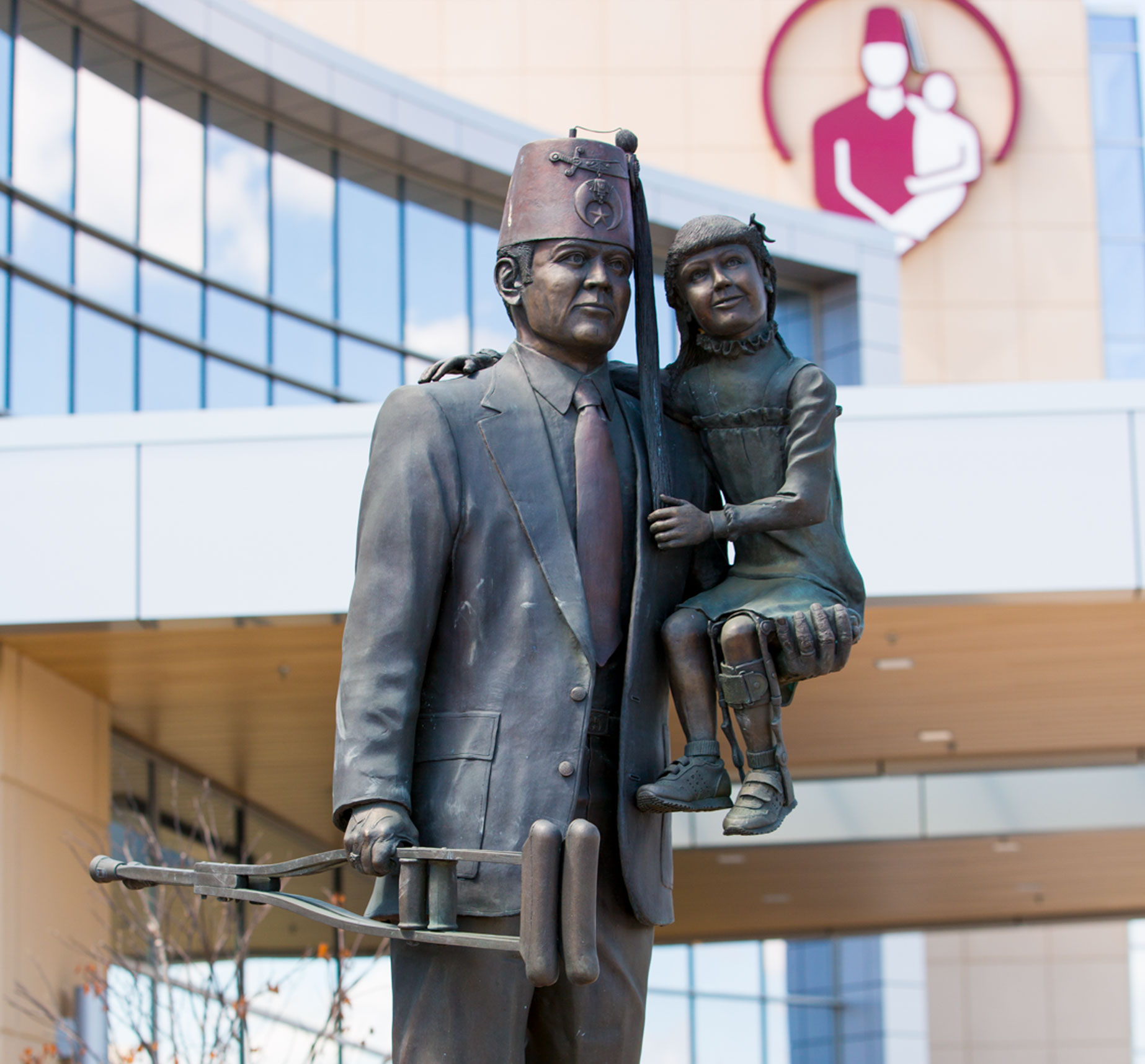 The mission of Shriners Hospitals is to:
Brindar una atención de la más alta calidad a los niños con afecciones neuromusculoesqueléticas, lesiones por quemaduras y otras necesidades especiales de atención médica en un entorno compasivo, familiar y de colaboración.

Brindar educación a los médicos y otros profesionales de la salud.

Realizar investigaciones para descubrir nuevos conocimientos que mejoren la calidad de atención y la calidad de vida de los niños y las familias.
Cumplimos esta misión independientemente de raza, color, religión, sexo o secta, discapacidad, nacionalidad o capacidad de pago del paciente o la familia.
To become the best at transforming children's lives by providing exceptional healthcare through innovative research, in a patient and family-centered environment.
Planned & Major Giving Contact Information
Oficina Principal de Shriners International
Oficina Principal de Shriners International
2900 N. Rocky Point Dr.
Tampa, FL 33607
Main: 813-281-0300 or Donations: 844-739-0849
Patient referral and eligibility information:
Phone: 800-237-5055 (in the U.S.) or 800-361-7256 (in Canada)
Visit our Website:
For more information, please visit: shrinershospitalsforchildren.org