Shriners Hospitals for Children® is changing lives every day
Through innovative pediatric specialty care, world-class research and outstanding medical education. Our 22 locations in the United States, Canada and Mexico provide advanced care for children with orthopedic conditions, burns, spinal cord injuries, and cleft lip and palate.
Los Hospitales Shriners para Niños son una organización sin fines de lucro 501(c)(3) y depende de la generosidad de los donantes. Todas las donaciones son deducibles de impuestos hasta el máximo permitido por ley.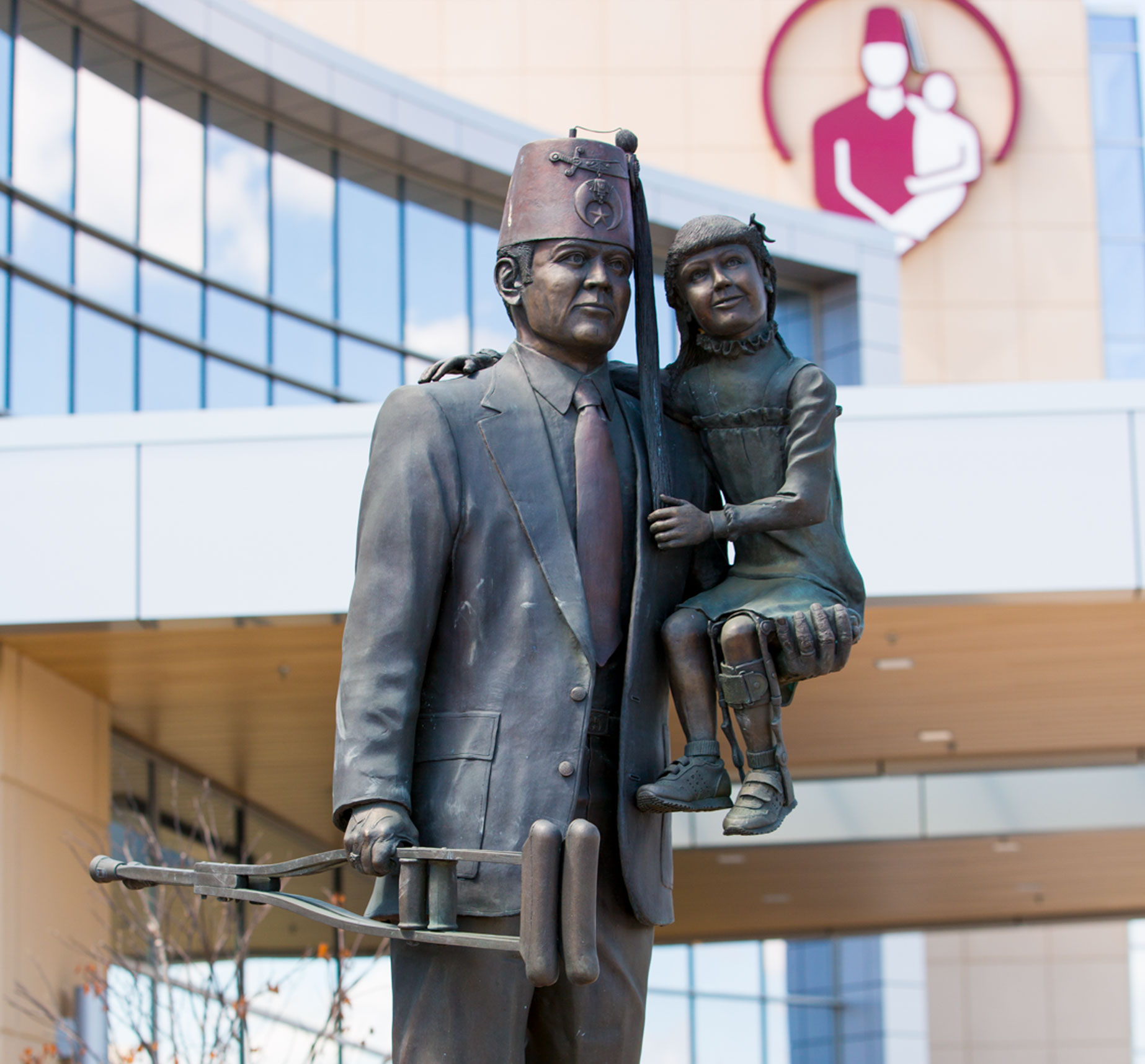 Los Hospitales Shriners para Niños tienen la misión de:
Brindar una atención de la más alta calidad a los niños con afecciones neuromusculoesqueléticas, lesiones por quemaduras y otras necesidades especiales de atención médica en un entorno compasivo, familiar y de colaboración.

Brindar educación a los médicos y otros profesionales de la salud.

Realizar investigaciones para descubrir nuevos conocimientos que mejoren la calidad de atención y la calidad de vida de los niños y las familias.
Esta misión se lleva a cabo independientemente de raza, color, religión, sexo o secta, discapacidad, nacionalidad o capacidad de pago del paciente o la familia.
Convertirnos en los mejores en transformar las vidas de los niños brindándoles una atención médica excepcional a través de investigaciones innovadoras, en un ambiente centrado en el paciente y la familia.
Oficina Principal de Shriners International
2900 Rocky Point Dr.
Tampa, FL 33607
Main: 813-281-0300 or Donations: 844-739-0849
Patient referral and eligibility information
Phone: 800-237-5055 (in the U.S.) or 800-361-7256 (in Canada)
Visit our website
For more information, please visit: www.shrinershospitalsforchildren.org